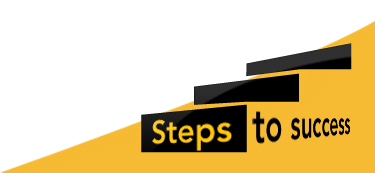 Mary Poppins with Prof Graeme Danby and Valerie Reid
Year 5 performance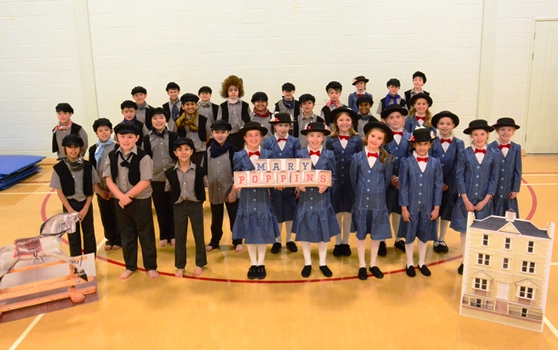 At the end of the Spring Term Year 5 performed 'Songs from Mary Poppins' to a packed and very appreciative audience of family members. The children spent the term preparing for the performance under the guidance of Professor Graeme Danby, learning the demanding song lyrics with Mr. Waller and working with the choreographer, Ellie Turton, to master some very complicated dance steps! After an enjoyable afternoon tea, the audience was treated to a very polished and professional performance, including a solo by Valerie Reid, a professional opera singer.
Well done to everyone involved, especially the talented children of Year 5!
More in this Section
Inspection Report
Our recent Regulatory and Compliance Inspection was another success with NPS meeting every standard and therefore being fully compliant .
Read our 2017 inspection report (pdf document) from the Independent Schools Inspectorate.
Find Out More