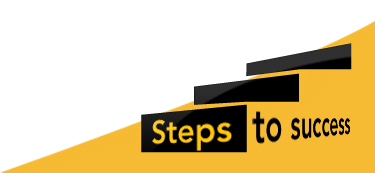 Maximus
Year three travelled back in time to meet Maximus, a centurion based on Hadrians Wall. We learned all about life in the Roman Army and even had the opportunity to become Roman soldiers ourselves, learning how to march and form a tortoise. We made a necklace to show which Legion we belonged to, some Roman standards and our own Roman board games. After such a busy day we think we understand how a Roman soldier must have felt!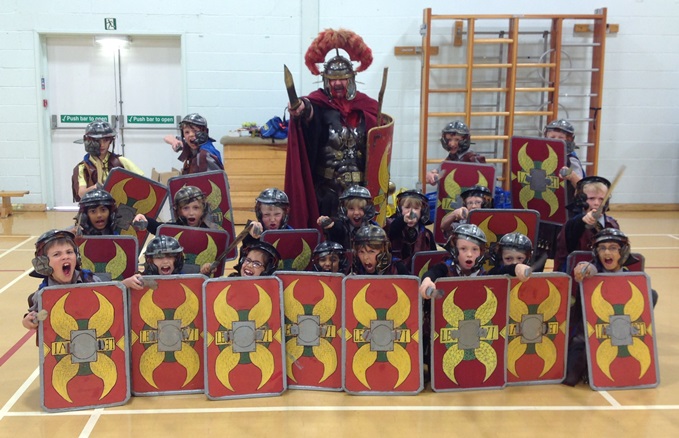 Teddy "I really enjoyed making a tortoise with the shields and throwing the balls."
Eve "I learned about how the Romans had to march 25miles everyday."
More in this Section
Inspection Report
Our recent Regulatory and Compliance Inspection was another success with NPS meeting every standard and therefore being fully compliant .
Read our 2017 inspection report (pdf document) from the Independent Schools Inspectorate.
Find Out More