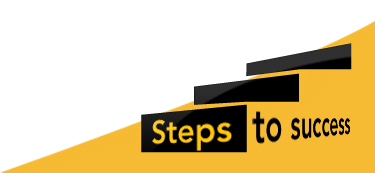 New arrivals
This half term our topic is Spring and Lifecycles. On Monday morning, our ten eggs, incubator and brooder box were delivered along with a poster and some manuals. We were all very excited as we were told that the eggs would hatch on Wednesday. We had to look after the eggs carefully to make sure the chicks had the best possible start.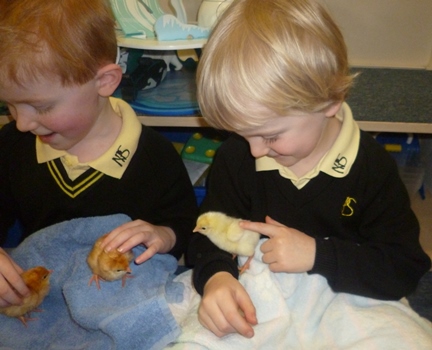 On Tuesday afternoon, we could hear the chicks chirping inside their shells. Then when we arrived at school on Wednesday, we noticed that the chicks inside the eggs had started to pip. They were using their 'egg tooth' to break out through the shell. Anytime now they would hatch.
During the day on Wednesday, the chicks started to hatch. It was fantastic and really interesting.
First one hatched, then the others followed. The best thing about having the chicks so far is when we were allowed to hold them! We were all so careful to make sure that we held them so they felt safe.
Next week we will be observing the behaviour of the chicks and carrying out all sorts of investigations such as looking at their diet, measuring and weighing them to see how much they've grown.
More in this Section
Inspection Report
Our recent Regulatory and Compliance Inspection was another success with NPS meeting every standard and therefore being fully compliant .
Read our 2017 inspection report (pdf document) from the Independent Schools Inspectorate.
Find Out More