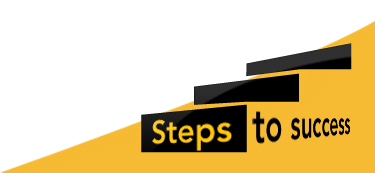 Northumbria Junior Chess Association Congress
14 NPS Children ranging in age from Year 2 to Year 6 took part in the Northumbria Junior Chess Association Congress at Dame Allans Junior School on Saturday. All of them performed superbly, winning medals and scoring lots of points.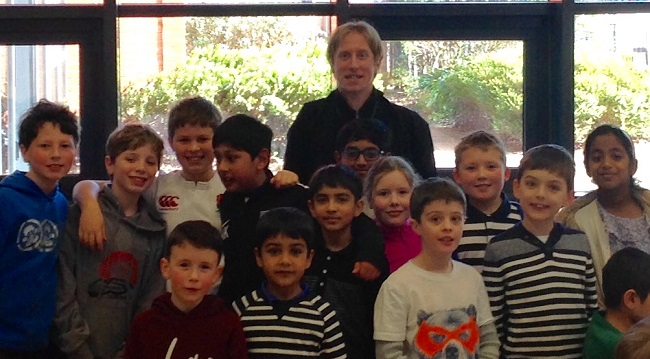 70 Children from various schools took part and a great time was had by all, with some excellent chess being played, and friends being made!
More in this Section
Inspection Report
Our recent Regulatory and Compliance Inspection was another success with NPS meeting every standard and therefore being fully compliant .
Read our 2017 inspection report (pdf document) from the Independent Schools Inspectorate.
Find Out More