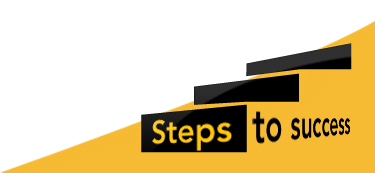 Northumbrian Schools Orienteering Championships
Our young map reading runners had a great day at the recent Northumbrian Schools Orienteering Championships at Plessey Woods Country Park. Everyone in Years 4, 5 and 6 were involved and the results were excellent. On very challenging courses the children produced some outstanding performances.
Ross and Harry finished in 2nd place and James and Stanley were 5th in the Year 4 boys event, Hareeka and Lucy were the highest finishers in 20th place in the girls run. The Year 5 boys went even better with Fraser and Tom in first place, Roo and Adam in 3rd and Ollie and Robbie in 5th. In the girls run Freya and Hannah finished in second place, with our other girls pairs just outside the top 10. Year 6 boys really pulled out the stops with Luke and Sam in first position closely followed by Jasper and Alex in second place! The girls didn't fare quite so well with Mabel and Edith finishing in a very creditable fourth place.

Overall an outstanding performance by all our pupils.
More in this Section
Inspection Report
Our recent Regulatory and Compliance Inspection was another success with NPS meeting every standard and therefore being fully compliant .
Read our 2017 inspection report (pdf document) from the Independent Schools Inspectorate.
Find Out More