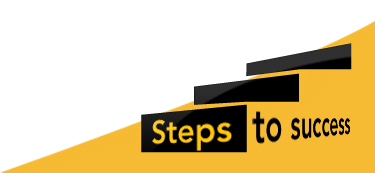 NPS Allotment
We are excited to announce that our allotment plot has been transformed during the Easter holiday and is now ready for us to start planting. Our allotment is located at Highbury South, Jesmond, and benefits from a sizeable plot and wonderful location.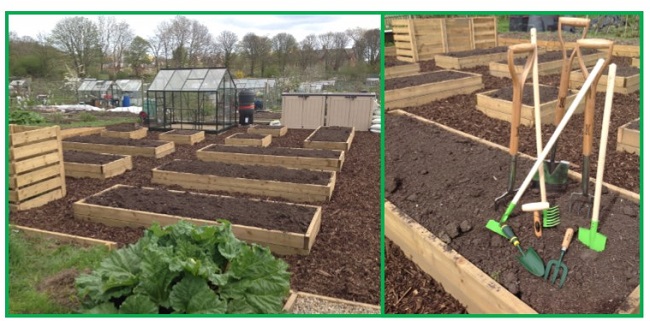 Already we are beginning to feel part of the community at the allotment and we cannot wait to start using the wonderful outdoor classroom provided. The NPS allotment has six large raised beds for Years 1-6 to take ownership and pride of. There are also four smaller raised beds, the perfect size for little hands and the Early Years to garden with. We are lucky to have a brand new greenhouse to start growing in, as well as a new three step composting system
The children will also benefit from wonderful quality hand and full sized tools, as well as a wide range of potting and watering equipment. Gardening has shown to provide huge benefits to children, with the RHS highlighting children will become more resilient, have greater responsibility and be increasingly ready to learn as a result of their time in the garden. Here at NPS, we value learning outside of the classroom highly and we are pleased to continue developing in this area with the opening of the allotment.
More in this Section
Inspection Report
Our recent Regulatory and Compliance Inspection was another success with NPS meeting every standard and therefore being fully compliant .
Read our 2017 inspection report (pdf document) from the Independent Schools Inspectorate.
Find Out More