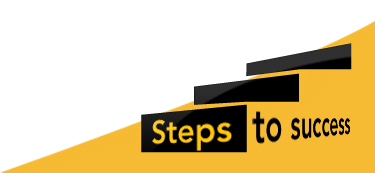 NPS Model City
Over the last four days of half-term the whole school came together to create a marvellous city made from recycled materials. Each child created their own unique architectural model and the children all worked incredibly hard demonstrating their fantastic imaginations, their ability to work as part of a team and excellent problem-solving skills. The large-scale artwork created from their endeavours included not only an amazing array of buildings from waterparks to factories, complete with matching trucks, but also zoned areas from residential to the bright lights of the business district
This project was part of a whole school topic on Architecture for Tolent, a locally based building and civil engineering company. I would like to thank all the parents who sent their children to school with bags of recycled materials, we had an excellent selection to chose from and some very thoughtful materials were given to us for the children to use.
If you would like to see the results of this fun and fantastical project, we have created a display in school documenting the creation of the city and a short film is now available to view on our website. We hope you enjoy watching our film as much as we enjoyed creating our city!
More in this Section
Inspection Report
Our recent Regulatory and Compliance Inspection was another success with NPS meeting every standard and therefore being fully compliant .
Read our 2017 inspection report (pdf document) from the Independent Schools Inspectorate.
Find Out More