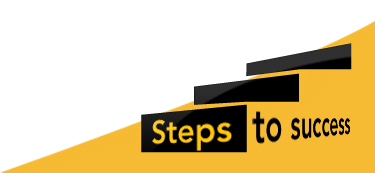 NPS Parents
Key Dates for your diary.
Thursday 14th May at 4.45pm - Choir singing Years 3-6
Tuesday 19th May at 5.30pm - Treasure Island by Year 3
Saturday 6th June 2.00-4.00pm - Summer Fayre
Wednesday 10th June at 2.00pm - Sports Afternoon Years 1, 2 and 3
Tuesday 16th June 8.30-9.30am Nursery Parents Coffee Morning
Wednesday 17th June at 6pm - An Evening at Tyneside Cinema 'Educating Rodents' by Year 6
Friday 19th June at 5.30pm - Chess awards
Tuesday 23rd June at 2.00pm - Sports Afternoon Years 4, 5 and 6
Friday 26th June at 10.30am - Nursery and Reception Sports and picnic
Tuesday 30th June at 2.00pm - Celebration of NPS life Years 3-6
More in this Section
Inspection Report
Our recent Regulatory and Compliance Inspection was another success with NPS meeting every standard and therefore being fully compliant .
Read our 2017 inspection report (pdf document) from the Independent Schools Inspectorate.
Find Out More