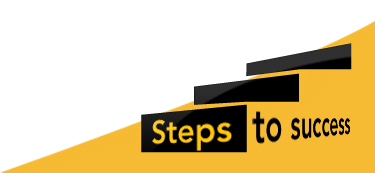 Orienteering Championship
Year 5 success at Wallington Orienteering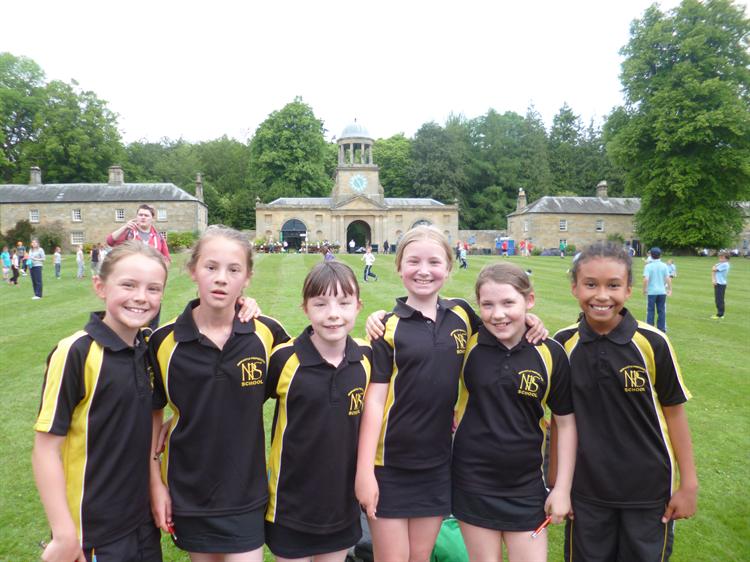 On Friday last week, our Year 5 and 6 children put their orienteering skills to the test in the regional orienteering championship at Wallington.
Recently, NPS children have enjoyed orienteering in the school grounds and at Exhibition Park. All the pupils were looking forward to challenging their fitness and map reading skills at the Wallington Course however, which offers a different terrain.
Our Year 5 pupils performed especially well, taking 3rd place in the boys' and girls' events.
Let's hope pupils continue to enjoy this multi-disciplined sport throughout the summer and we look forward to more success next year.
More in this Section
Inspection Report
Our recent Regulatory and Compliance Inspection was another success with NPS meeting every standard and therefore being fully compliant .
Read our 2017 inspection report (pdf document) from the Independent Schools Inspectorate.
Find Out More