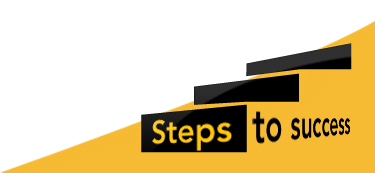 Professor Brainstorm
The children in Years 1 and 2 were reminded what fun science can be when Professor Brainstorm came to visit school this morning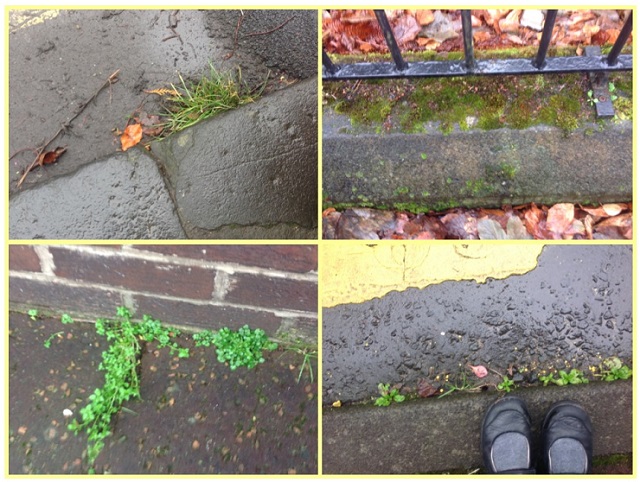 During his workshop, the children explored sound through activities using hosepipe clarinets, metal pipes and yoghurt pots which sounded like laughing chickens! Professor Brainstorm impressed us all with his demonstration and explanation of different coloured shadows and his optical illusions gave us all food for thought. It was a great way to spend a Friday morning.
More in this Section
Inspection Report
Our recent Regulatory and Compliance Inspection was another success with NPS meeting every standard and therefore being fully compliant .
Read our 2017 inspection report (pdf document) from the Independent Schools Inspectorate.
Find Out More