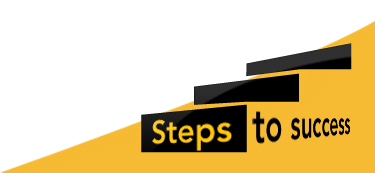 Radio GaGa
Year 6 children enjoyed a Radio Workshop today with Vocal Specialist Chris Heckles. This should set them in good stead for their end of term performance!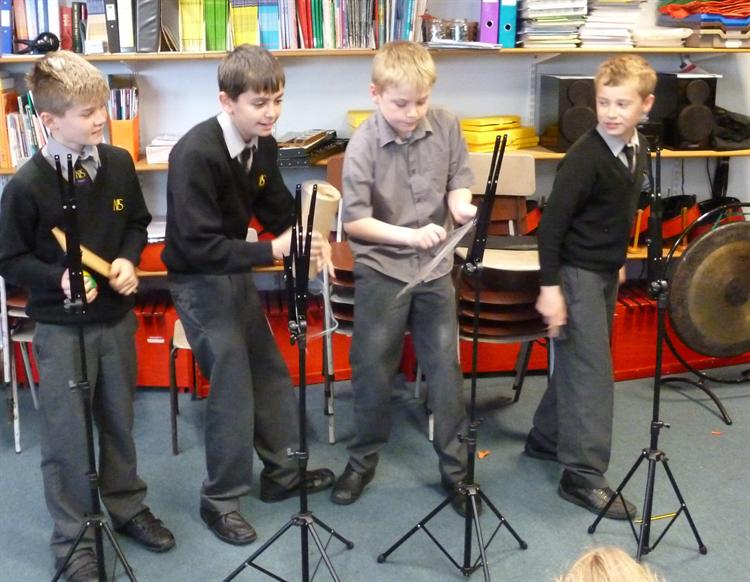 Children practised 1940s and regional accents with some real talent shining through. Cockney Policeman Niall was outstanding, as was the received pronunciation of Chloe, the Radio Announcer.
Telephones, bells, whistles, chains and coconuts all were put to excellent use, making sound effects to bring the script to life.
"I loved learning how to use the shape of my face to change my voice," explained Andrew.
Rehearsals will continue over coming weeks and everyone is looking forward to the Radio Play by Year 6 in June
More in this Section
Inspection Report
Our recent Regulatory and Compliance Inspection was another success with NPS meeting every standard and therefore being fully compliant .
Read our 2017 inspection report (pdf document) from the Independent Schools Inspectorate.
Find Out More