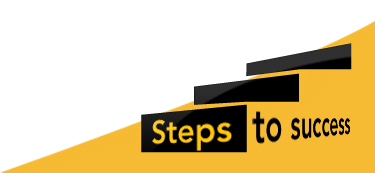 Ready, Steady, Cook
Chartwells our caterers organised a brilliant event for Years 3-6.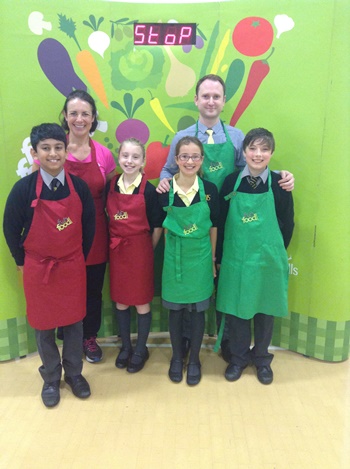 Expert chef, Mrs Cressey with her team, Deputy Head Girl Katherine and Deputy Head Boy Kunal challenged the renowned chef, Mr Waller with Head Girl Jemima and Head Boy Danny to produce delicious meals in just 15 minutes.
The results were amazing and the final vote made Mrs Cressey and her team overall winners!
Recipes can be found below so everyone can enjoy healthy meals cooked quickly.
Downloads
More in this Section
Inspection Report
Our recent Regulatory and Compliance Inspection was another success with NPS meeting every standard and therefore being fully compliant .
Read our 2017 inspection report (pdf document) from the Independent Schools Inspectorate.
Find Out More