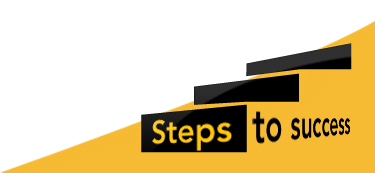 Rising Sun Country Park
On Monday 17th October, Reception were lucky enough to visit the Rising Sun Country Park to take part in a forest school session and workshop in the House of Objects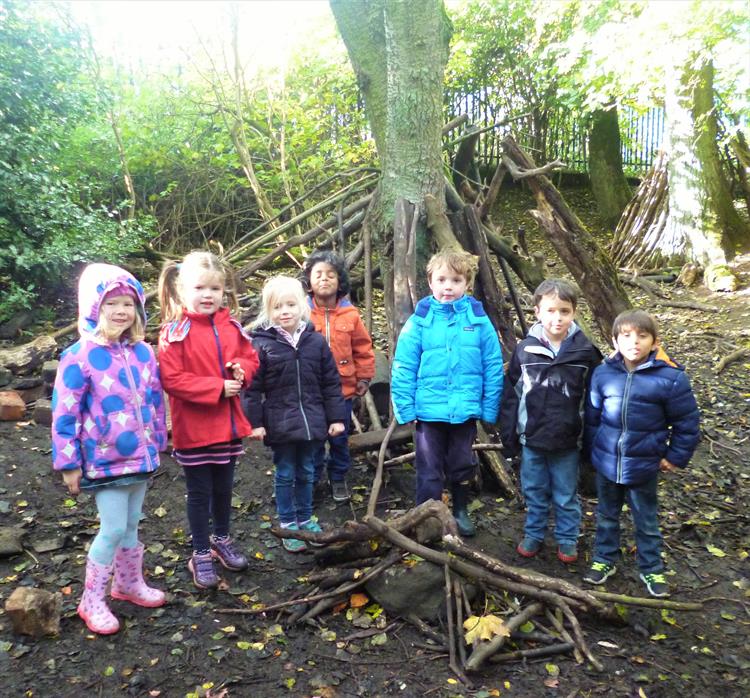 The children had great fun exploring the forest and quarry and found lots of interesting mini-beasts to identify and sort! They then worked in groups to create a home for some of their new friends. After an exciting morning outside, they were keen to investigate all of the materials in the House of Objects, making some fantastic clay structures out of recycled objects!
More in this Section
Inspection Report
Our recent Regulatory and Compliance Inspection was another success with NPS meeting every standard and therefore being fully compliant .
Read our 2017 inspection report (pdf document) from the Independent Schools Inspectorate.
Find Out More