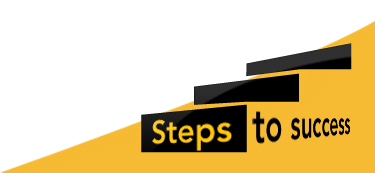 Robinwood Activity Centre
Wednesday 10th - Friday 12th September 2014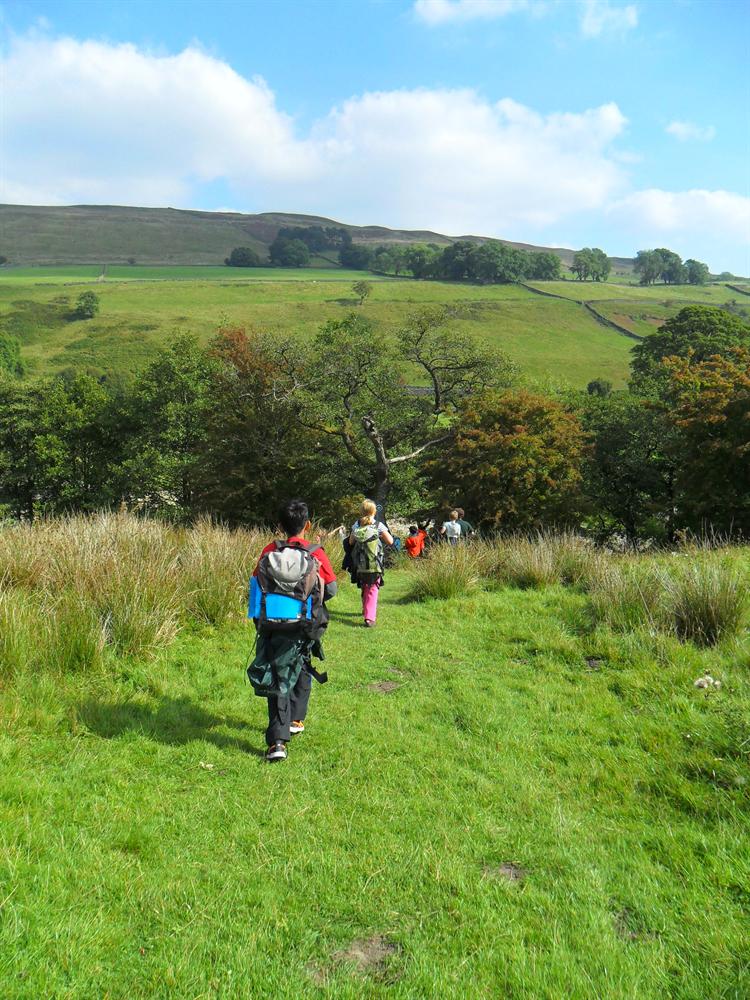 The children in Year 5 spent three action packed days at the Robinwood Activity Centre near Alston in the North Pennines. The trip started with a two hour hike into the centre, with a break for lunch on the banks of the South Tyne. Children were then divided into three groups; Waterfall, Stream and Avalanche. Each group had an allocated teacher and Group Leader. Activities ranged from Zipwire, Trapeze, Giant Swing and Climbing to Canoeing, Archery, Stream Walk and Caving, not to mention the dreaded Piranha Pool! The fun was non-stop, the food was good and the children slept soundly!
All in all, a brilliant trip, in very beautiful surroundings.
More in this Section
Inspection Report
Our recent Regulatory and Compliance Inspection was another success with NPS meeting every standard and therefore being fully compliant .
Read our 2017 inspection report (pdf document) from the Independent Schools Inspectorate.
Find Out More