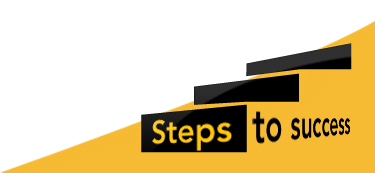 Rugby Festival
On Thursday 22nd November the boys in Year 4 attended a rugby festival at Durham School. The weather was awful, their hands were numb but we were not going to let this get in the way. Our team started strong and just continued to impress both staff and parents.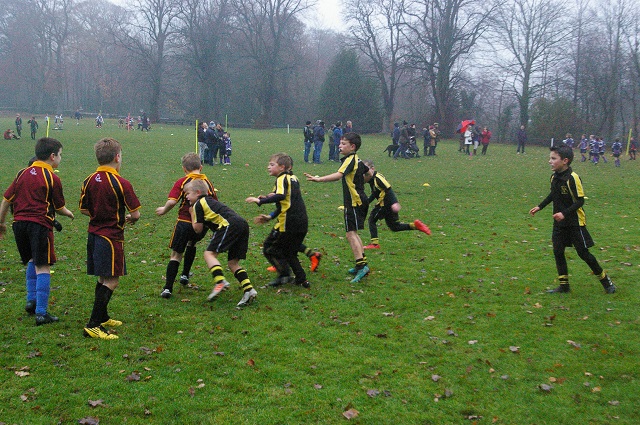 They comfortably won every game apart from their first, working brilliantly as a team and putting absolutely everything into every run and every tackle. By the 8th game we had scored more than 20 tries and showed all of the RFU core values, consistently. The boys were disciplined in defense and ferocious in attack. What is more important is that, the boys listened to everything Mr Merrin, Mr Stirk and the referee was saying, they enjoyed themselves and they showed fantastic sportsmanship throughout, especially by giving three cheers to each team after shaking everyone's hand. Well done boys!
More in this Section
Inspection Report
Our recent Regulatory and Compliance Inspection was another success with NPS meeting every standard and therefore being fully compliant .
Read our 2017 inspection report (pdf document) from the Independent Schools Inspectorate.
Find Out More