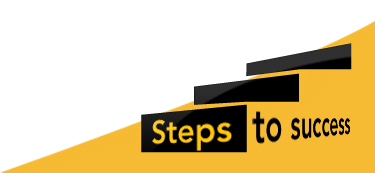 Science Week at NPS
Science Week 2019 has been a blast!
The whole school has enjoyed focusing on the theme of 'Journeys'. Nursery, Reception, Year 1 and Year 2 all enjoyed individual workshops with our visiting Secret Science Agent UU7 which ranged from making slime to flying helicopters, and everything in between! Year 3 and 4 benefited from workshops led by Newcastle University students exploring how to 'Think like a scientist'. Year 5 had a wonderful time at the Discovery Museum investigating the 'Science of circus skills' and journeys into space, and Year 6 had the opportunity to meet a broad range of different companies at their STEAM careers fair.
All in all, a fantastic week highlighting how many brilliant Scientists we have at NPS!
More in this Section
Inspection Report
Our recent Regulatory and Compliance Inspection was another success with NPS meeting every standard and therefore being fully compliant .
Read our 2017 inspection report (pdf document) from the Independent Schools Inspectorate.
Find Out More