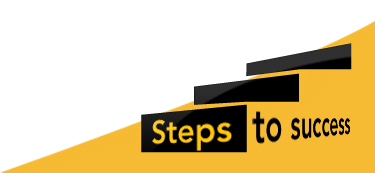 Seven Stories
Year 6 had a wonderful morning visiting the Comic Book exhibition at Seven Stories. After a tour, we explored the exhibition space and found all sorts of things to look at and do. We particularly enjoyed the Wardrobe Of Possible Impossibilities where we were given super powers. Reading comics, describing characters and group discussions preceded the final creative activity in the studio.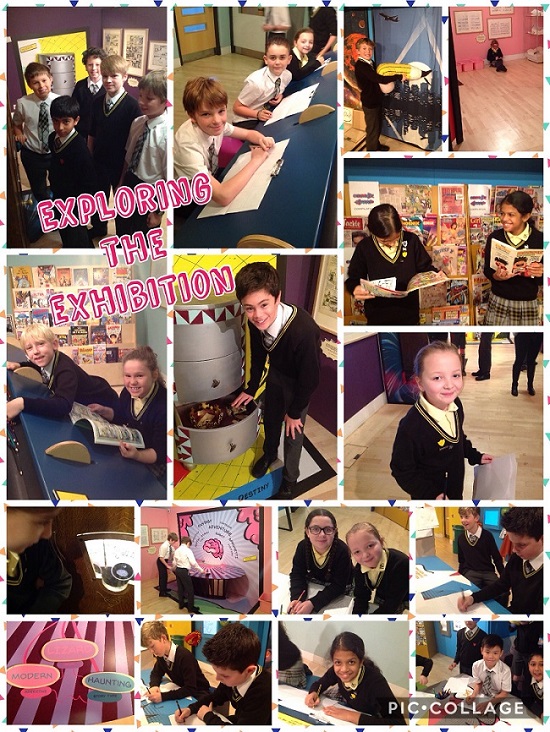 Year 6 were shown how to make a short comic strip before being able to do their very own. It was great fun!
More in this Section
Inspection Report
Our recent Regulatory and Compliance Inspection was another success with NPS meeting every standard and therefore being fully compliant .
Read our 2017 inspection report (pdf document) from the Independent Schools Inspectorate.
Find Out More