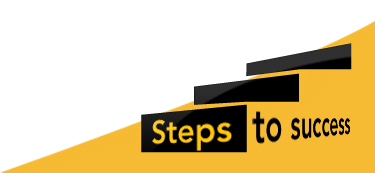 Sewing Club
Children in Years 4 to 6 have enjoyed learning a range of sewing skills at sewing club this term. We began with a modern day sampler, making a coaster showing off lots of different embroidery stitches. The children have then gone on to design their own keyring, creating their own template and showing off stitches.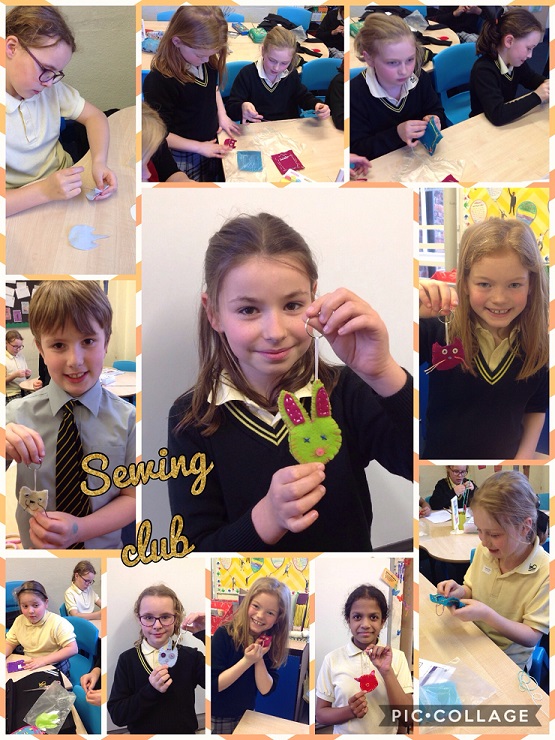 More in this Section
Inspection Report
Our recent Regulatory and Compliance Inspection was another success with NPS meeting every standard and therefore being fully compliant .
Read our 2017 inspection report (pdf document) from the Independent Schools Inspectorate.
Find Out More