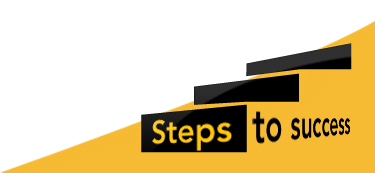 Show goes off with a Bang
Year 5 pupils at NPS put on a magical spectacle of singing and dancing last night performing songs from Chitty Chitty Bang Bang.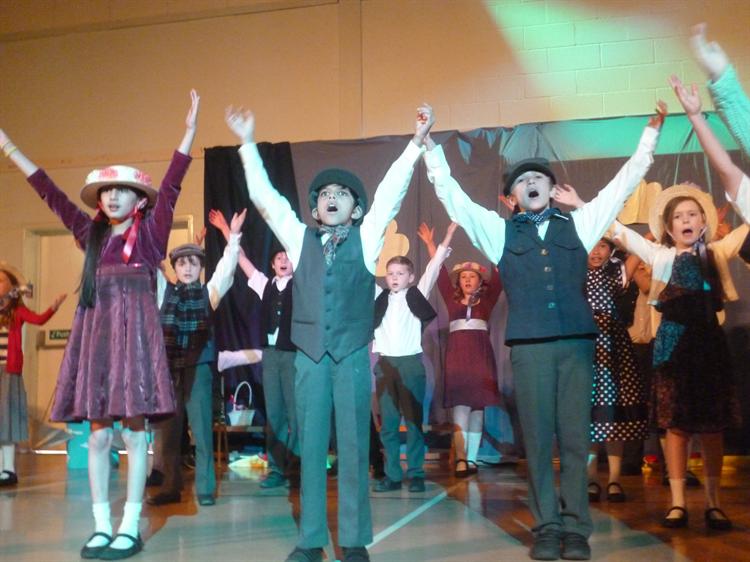 The dress rehearsal earlier in the day had been enjoyed by the whole of school. Following that, Year 5 could not wait to perform to their evening audience.
The anticipation was well deserved, with the evening performance being evening better than the matinee. Children sang with smiles and expression, relishing in their achievements. The set looked great and the dancing was worthy of Strictly.
The parents' smiles were bigger still and apologies to local residents for the volume of the applause!
We all went home with those catchy tunes bounding around our heads!
Well done Year 5 and to all the teachers involved – a wonderful job all round!
More in this Section
Inspection Report
Our recent Regulatory and Compliance Inspection was another success with NPS meeting every standard and therefore being fully compliant .
Read our 2017 inspection report (pdf document) from the Independent Schools Inspectorate.
Find Out More