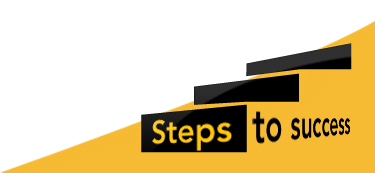 Sikhism
Parents and experts are always encouraged to be part of our school and on Tuesday, Year 5 were lucky enough to experience both. Mrs Singh came to talk about Sikhism, together with her sister, who was visiting from India. The children learnt how to wear the beautifully coloured clothes of the Sikh tradition. They listened to wonderful stories about the history of the Sikh faith and learnt about how Sikhism is practised in India and England.
We all had a thoroughly enjoyable morning.
More in this Section
Inspection Report
Our recent Regulatory and Compliance Inspection was another success with NPS meeting every standard and therefore being fully compliant .
Read our 2017 inspection report (pdf document) from the Independent Schools Inspectorate.
Find Out More