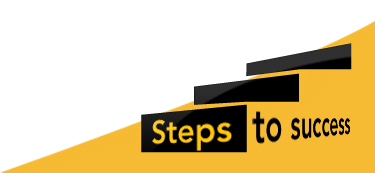 Singing in the Rain
To finish off our 1920s History topic, Year 6 were able to watch the classic musical Singing in the Rain. The purpose of this was to help the children understand how talking pictures came about and how successful they were. Everybody really enjoyed this and learned a lot!
More in this Section
Inspection Report
Our recent Regulatory and Compliance Inspection was another success with NPS meeting every standard and therefore being fully compliant .
Read our 2017 inspection report (pdf document) from the Independent Schools Inspectorate.
Find Out More