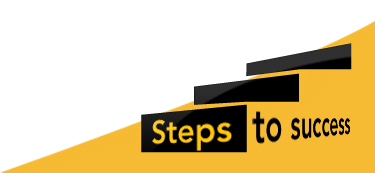 Souter Lighthouse
On Tuesday 14th May, the sun was shining brightly as Year 2 travelled to Souter Lighthouse to enrich their topic on lighthouses.
We participated in lots of different activities including: a climb to the top of the lighthouse (a mighty 76 steps!), we explored the lighthouse keeper's cottage and found out lots of interesting facts about his job. We made and decorated our own lighthouses and finally we enjoyed some pond dipping and bug hunting in the nature garden.
More in this Section
Inspection Report
Our recent Regulatory and Compliance Inspection was another success with NPS meeting every standard and therefore being fully compliant .
Read our 2017 inspection report (pdf document) from the Independent Schools Inspectorate.
Find Out More