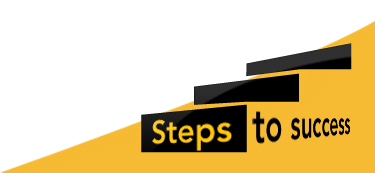 Sport Relief
Its a Long way to Tangier. Sport Relief was enjoyed by all the children and staff at NPS, raising over £680 for this worthy charity.
Children learned about the charity and it's work around the world, including Africa. It then seemed like a good idea to run and swim to Africa, to a town called Tangier on the northern tip of Morocco.
As a whole school, the miles the children ran in sport lessons this week totalled more than the 1243 needed to get there from NPS. Additionally, the swimming totalled far more than was needed to cross the Channel and Straits of Gibraltar.
Well done everyone, fitter with even better Geography knowledge as a result!
More in this Section
Inspection Report
Our recent Regulatory and Compliance Inspection was another success with NPS meeting every standard and therefore being fully compliant .
Read our 2017 inspection report (pdf document) from the Independent Schools Inspectorate.
Find Out More