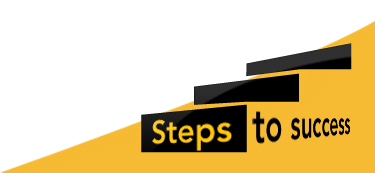 Sporting Success
Congratulations to our U11 High 5 netball team who have reached the City Championships after an exhilarating performance at the Newcastle School Games Final on Tuesday 6th March.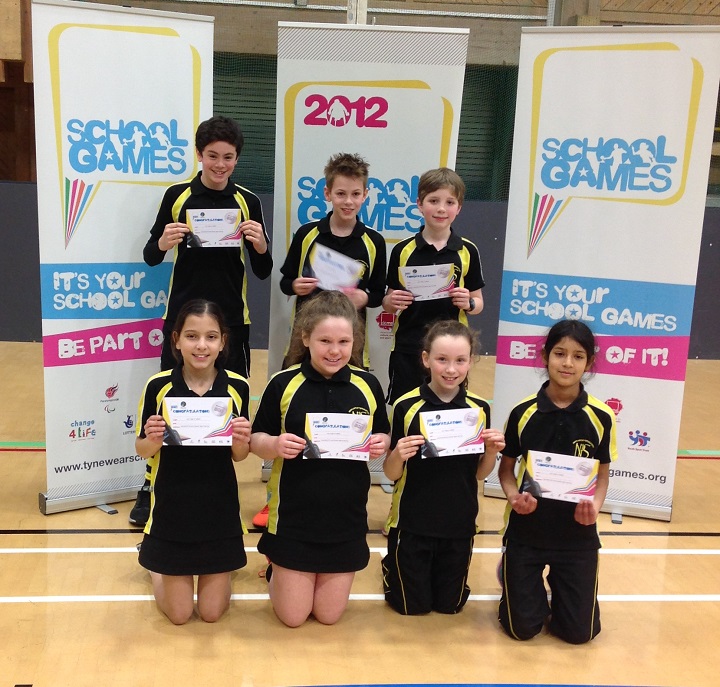 Showing true grit, perseverance and talent, our team entertained spectators in a series of fast and furious matches which had everyone on the edges of their seats.
Well done - we are now looking forward to seeing what they can do at the end of the month when they join other finalists from the region.
More in this Section
Inspection Report
Our recent Regulatory and Compliance Inspection was another success with NPS meeting every standard and therefore being fully compliant .
Read our 2017 inspection report (pdf document) from the Independent Schools Inspectorate.
Find Out More