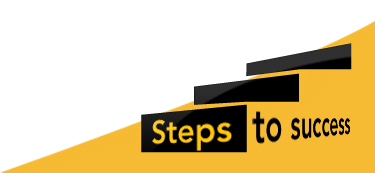 Sports Afternoon
Year 3 and 4 Sports day was, yet again, another fantastic display of talent and teamwork on a beautifully sunny afternoon!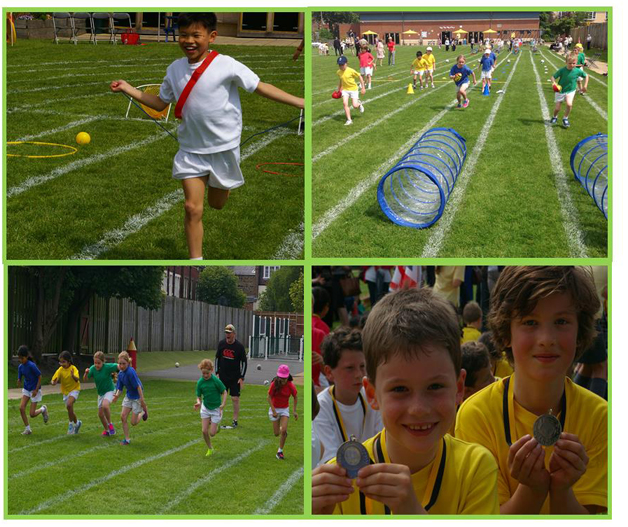 All children performed superbly in their Houses on all of the potted sports/different events. It was lovely to see such a great turn out of parents coming along to cheer on the children. Well done to Brandling house (or the blue team) the winning team of the day. The scores were all very close and all children participated with great enthusiasm. Looking forward to next year's already!
More in this Section
Inspection Report
Our recent Regulatory and Compliance Inspection was another success with NPS meeting every standard and therefore being fully compliant .
Read our 2017 inspection report (pdf document) from the Independent Schools Inspectorate.
Find Out More