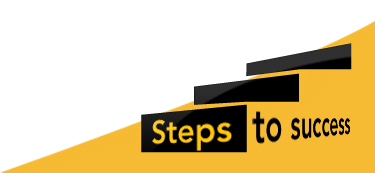 Spotty Fever hits NPS
An outbreak of spots and smiles broke out at NPS to mark Children in Need 2017. As ever, we were pleased to support this brilliant cause and are thrilled to confirm that nine hundred and forty four pounds was raised.
Children made kind donations and enjoyed taking part in a Pudsey Dance, organised by our Year 6 Dance leader, Erin. They had made masks earlier in the day so loved dancing together as a whole school with Erin, wearing their own design of Pudsey faces. Surely the biggest Pudsey dance in the world ever !?
Additionally, Year 6 House Captains rolled up their sleeves and baked cakes with Shaun, the Catering Manager for everyone to share. They were delicious!
Finally children laid their pound coin donations to make a river of gold stretching well over 10 metres. It was great to see the golden spots laid physically on the school path stretching towards the sun!
Dances and songs took place in the classrooms also, along with reflection time considering why this Charity exists. Children enjoyed hearing about some of the success stories resulting from money raised.
Thank you everyone for your support in any way. Now we look forward to the next fundraising event, and perhaps more goodies Shaun?
More in this Section
Inspection Report
Our recent Regulatory and Compliance Inspection was another success with NPS meeting every standard and therefore being fully compliant .
Read our 2017 inspection report (pdf document) from the Independent Schools Inspectorate.
Find Out More