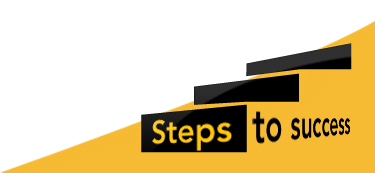 Spring Coffee Morning
Raising money for Macmillan Cancer Support.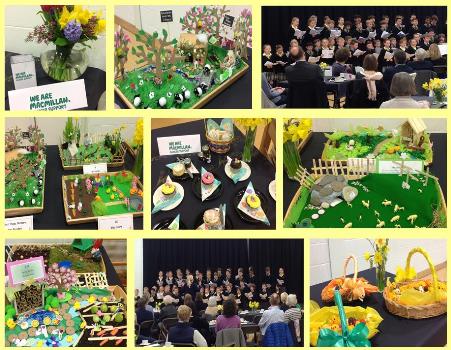 Thank you to everyone who supported our Macmillan Coffee Morning on Wednesday 23rd March.
As usual everyone has been very generous and we have raised over five hundred pounds so far.
We all had a wonderful start to the day with a performance from our school choir, delicious refreshments and a very creative display of miniature spring gardens made by all of our children.
Thanks again for your continued support.
More in this Section
Inspection Report
Our recent Regulatory and Compliance Inspection was another success with NPS meeting every standard and therefore being fully compliant .
Read our 2017 inspection report (pdf document) from the Independent Schools Inspectorate.
Find Out More