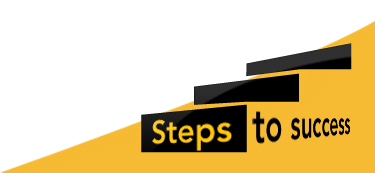 St Mary's Lighthouse and Blue Reef Aquarium
Year Two had a tremendous day at St Mary's Lighthouse and the Blue Reef Aquarium.
Children had the chance to climb all the way to the top of the lighthouse and learned how it was used years ago, as well as going rock-pooling to find various sea creatures! Then everyone enjoyed a picnic and a lovely ice cream before heading to the fantastic Blue Reef Aquarium to find out more about a wide variety of sea creatures and animals which 'we' have been learning about in school.
The children had a fantastic day and were a credit to the school. Well done, Year Two!
More in this Section
Inspection Report
Our recent Regulatory and Compliance Inspection was another success with NPS meeting every standard and therefore being fully compliant .
Read our 2017 inspection report (pdf document) from the Independent Schools Inspectorate.
Find Out More