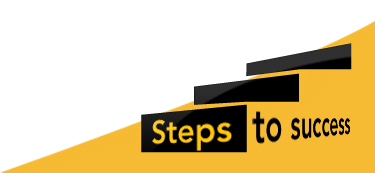 Sunderland Glass Centre
By Katy, Year 6
On Friday 20th March a small group of Year 6 pupils went to the Glass Centre in Sunderland. We were doing some research and gathering inspiration for the Animal Wares business we are hoping to set up.
We had an amazing time and saw some epic glassware (many animals) We also saw a demon glass blowing session which was extremely hot and interesting. All in all it was a great day and if you find yourself in Sunderland make sure you go and visit.
More in this Section
Inspection Report
Our recent Regulatory and Compliance Inspection was another success with NPS meeting every standard and therefore being fully compliant .
Read our 2017 inspection report (pdf document) from the Independent Schools Inspectorate.
Find Out More