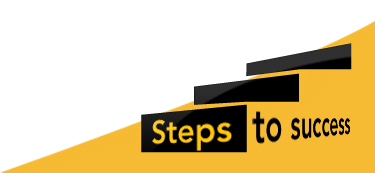 Swimming Medals
At the Club Championships held at Tynemouth pool in December 2017, I won three golds (50 front crawl, 50m butterfly and 100m IM) and two silvers (50 breast stroke and 50m back stroke)
At the Shrimp Gala hosted by Newcastle Swimming Team, in January 2018, I won three golds (200m front crawl, 50m front crawl and 50m back stroke), two silvers (50m butterfly and 50m breaststroke) and one bronze (100m IM).
I was awarded two trophies at the Club Championships for Best 9-year-old, one to keep and one to return after a year.
We are all proud of Jasper. Well done.
More in this Section
Inspection Report
Our recent Regulatory and Compliance Inspection was another success with NPS meeting every standard and therefore being fully compliant .
Read our 2017 inspection report (pdf document) from the Independent Schools Inspectorate.
Find Out More