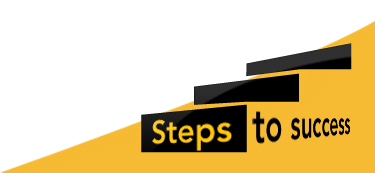 Term ends on a high
The final week of term was a pleasure for all involved, with children, teachers, parents and governors enjoying the celebrations of achievement this year at NPS.
Years 3 to 6 gathered together, along with many parents, to celebrate together some of the highlights from the 2013-2014 academic year.
Philip and Lucy, Head Boy and Head Girl, spoke brilliantly and refelcted on a successful year including sporting highlights, residential trips and academic success.
Parents were treated to songs from Chitty Chitty Bang Bang and Vera Lynne (from the Year 6 Radio Play the previous week). Additionally, the choir and orchestra performed superbly. The practice has certainly paid off! The orchestra's rendition of Wallace and Grommit was heard being hummed around school all of the next day.
Finally, all the children sang "We shall go out with Joy"...a fitting end to a brilliant Year!
Well done everyone; we look forward to welcoming children back into school on Thursday 4th September.
More in this Section
Inspection Report
Our recent Regulatory and Compliance Inspection was another success with NPS meeting every standard and therefore being fully compliant .
Read our 2017 inspection report (pdf document) from the Independent Schools Inspectorate.
Find Out More