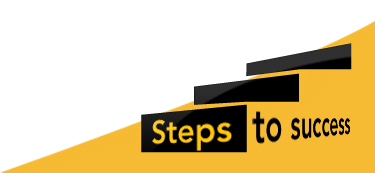 That History Bloke
On Friday 31st March, Year 6 had a wonderful morning with Richard (also known as That History Bloke!) investigating home life in Britain during World War 2. Richard brought a whole range of genuine, historical artefacts which we enjoyed examining and investigating. The dressing up was certainly a hit!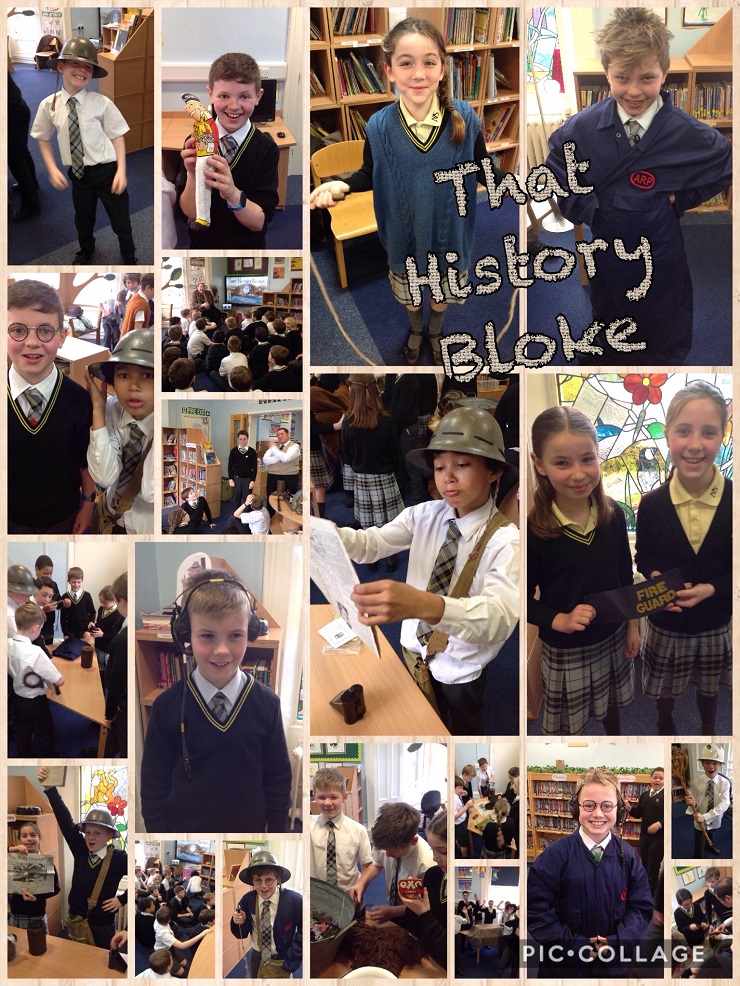 More in this Section
Inspection Report
Our recent Regulatory and Compliance Inspection was another success with NPS meeting every standard and therefore being fully compliant .
Read our 2017 inspection report (pdf document) from the Independent Schools Inspectorate.
Find Out More