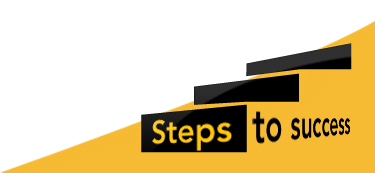 The Lambton Worm
Year 6 went to The Customs House in South Shields to watch the original and exciting stage production of The Lambton Worm. Year 6 were amazed by the fabulous costumes and set designs as well as fully enjoying all the fun of the pantomime (Oh no they didnt !).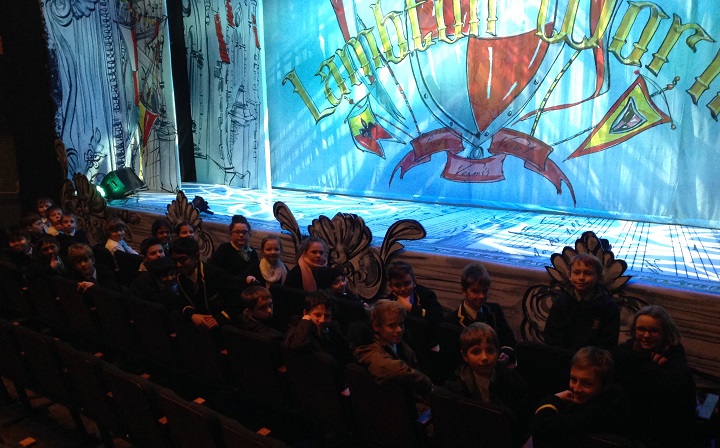 Over the course of this academic year we will be working with The Customs House to deliver a Discover Arts Award in Year 6 in response to The Lambton Worm stage production. Through Arts Awards five levels, children and young people aged up to 25 can explore any art form including performing arts, visual arts, literature, media and multimedia. The award builds confidence, helps young people to enjoy cultural activities, and prepares them for further education.
More in this Section
Inspection Report
Our recent Regulatory and Compliance Inspection was another success with NPS meeting every standard and therefore being fully compliant .
Read our 2017 inspection report (pdf document) from the Independent Schools Inspectorate.
Find Out More