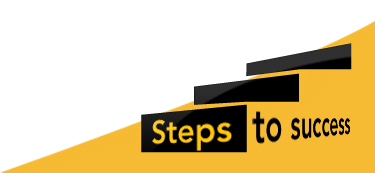 Theatre sans Frontieres
On the last day of Spring term, the travelling theatre company, "Theatre sans Frontieres" visited N.P.S to perform a play in French.
The children were familiar with the vocabulary used in the stories and had learnt the songs, so there was a lot of audience participation.
The actors performed tales from three French speaking countries- Mali, Canada and Cambodia.
Without a doubt, the children in Key Stage Two had an end of term treat and learnt a lot of French at the same time!
More in this Section
Inspection Report
Our recent Regulatory and Compliance Inspection was another success with NPS meeting every standard and therefore being fully compliant .
Read our 2017 inspection report (pdf document) from the Independent Schools Inspectorate.
Find Out More