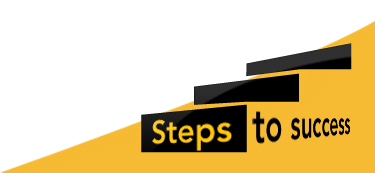 Tolent Artwork Exhibition
At NPS, we have all been fascinated to watch the development of a new residential building by Tolent, a locally based building and civil engineering company, on a site behind our school. This term, we are very excited to announce that the children at NPS have been given the exciting opportunity by Tolent to decorate the hoardings around their construction site.
Passed by hundreds of people every day, the children at NPS will have the amazing opportunity to show off their artistic talent to Jesmond and beyond in a unique exhibition. A selection of artwork will be chosen from across the whole school to go on display and we are currently being inspired by all kinds of architecture from international designs to our own iconic local buildings. Our children are all very eager to put themselves in the shoes of an architect this term and create their own unique buildings in pen, paint, ink and sculpture.
More in this Section
Inspection Report
Our recent Regulatory and Compliance Inspection was another success with NPS meeting every standard and therefore being fully compliant .
Read our 2017 inspection report (pdf document) from the Independent Schools Inspectorate.
Find Out More