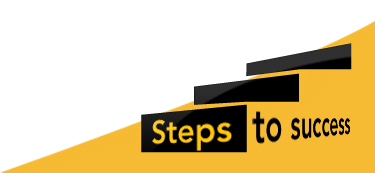 Wartime Cookery
Using our knowledge of measures, today in Year 6 we used some wartime recipes to make meals using rations. We had to follow the recipe carefully and weigh out ingredients in ounces rather than grams (with some help). After all of our hard work, we then got to taste them. Some recipes were nicer than others!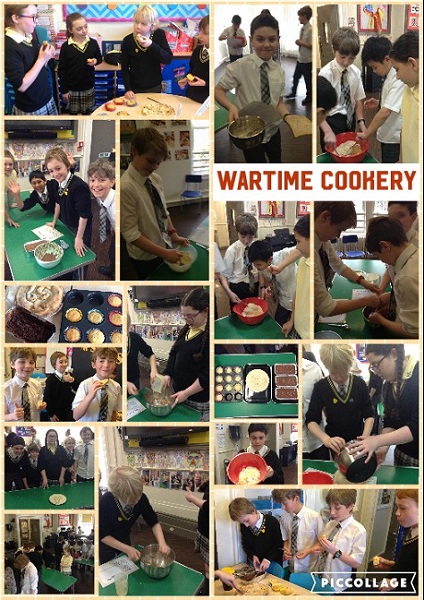 More in this Section
Inspection Report
Our recent Regulatory and Compliance Inspection was another success with NPS meeting every standard and therefore being fully compliant .
Read our 2017 inspection report (pdf document) from the Independent Schools Inspectorate.
Find Out More