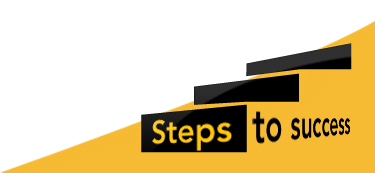 Washington Wildfowl and Wetlands Trust
Senses Workshop
On Wednesday 3rd June, Year One children visited the Washington Wildfowl and Wetlands Trust to take part in a 'Senses Workshop' and investigate a wide variety of wildlife and thier habitats.
This was a fantastic experience and the children excelled in asking very inteligent questions and listening intently to talks given by the wardens.
Well done Year One!
More in this Section
Inspection Report
Our recent Regulatory and Compliance Inspection was another success with NPS meeting every standard and therefore being fully compliant .
Read our 2017 inspection report (pdf document) from the Independent Schools Inspectorate.
Find Out More