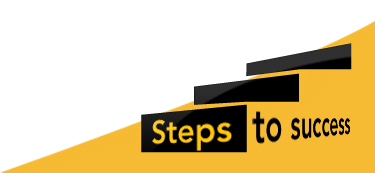 Wildlife Explorers
Last week Year 2 enjoyed a day at St. Nicholas Wildlife Park learning about a diverse range of creatures and their habitats.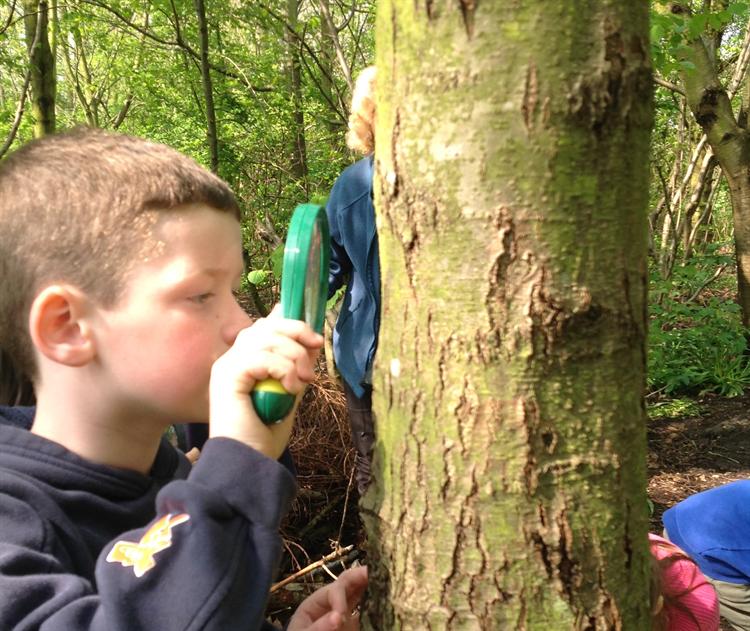 The children are learning about 'minibeasts' and habitats in school this term, so time spent studying nature in the outdoors is essential!
Pond dipping and building 'minibeast theme parks' (to cater for the creatures' specific requirements!) were two of the highlights for many of the children.
Children loved touching, feeling and engaging with the wildlife and certainly asked lots of interesting questions. A great time was had by all in the sunshine. Well done Year 2
More in this Section
Inspection Report
Our recent Regulatory and Compliance Inspection was another success with NPS meeting every standard and therefore being fully compliant .
Read our 2017 inspection report (pdf document) from the Independent Schools Inspectorate.
Find Out More