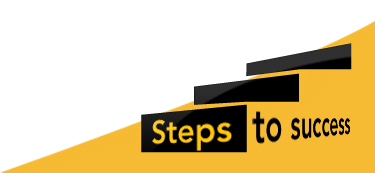 Year 2 visit Alnwick Castle
On Tuesday 8th October, to enhance their topic work further, Year 2 enjoyed an amazing trip to Alnwick Castle. Year 2 relished the opportunity to participate in a range of exciting and interactive workshops including: exploring castle life, storming the Barbican and we were even treated to a private tour where we found out lots of fascinating albeit slightly gruesome facts about the famous Sir Harry Hotspur.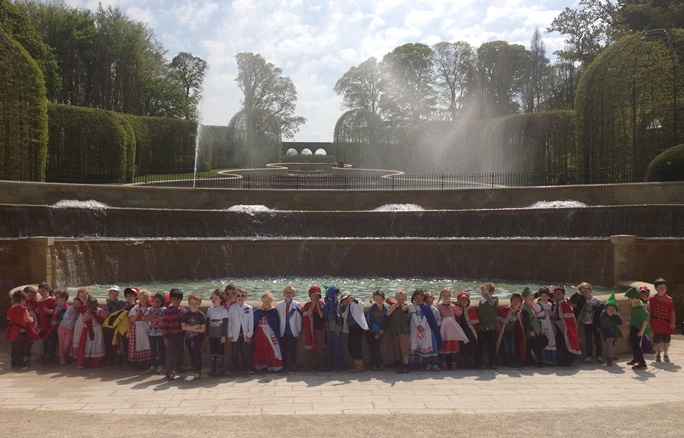 More in this Section
Inspection Report
Our recent Regulatory and Compliance Inspection was another success with NPS meeting every standard and therefore being fully compliant .
Read our 2017 inspection report (pdf document) from the Independent Schools Inspectorate.
Find Out More