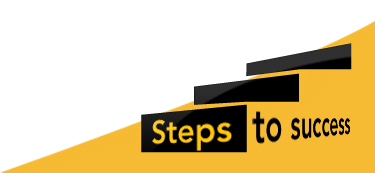 Year 2 visit to The Centre for Life
Learning about 'Electricity'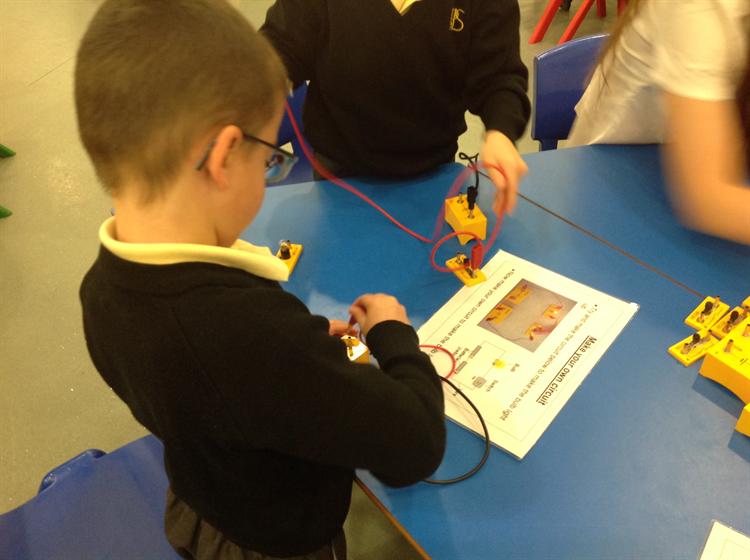 We had fantastic time learning about 'Electricity' as part of our new topic for Science. We learned exactly what electricity is, different sources of electricity and even made our own circuits to light a bulb. We also learned how sometimes circuits can be faulty and what causes them to have faults. We loved the workshop and enjoyed exploring the variety of practical activities offered. We cannot wait to start our new, exciting topic.
More in this Section
Inspection Report
Our recent Regulatory and Compliance Inspection was another success with NPS meeting every standard and therefore being fully compliant .
Read our 2017 inspection report (pdf document) from the Independent Schools Inspectorate.
Find Out More