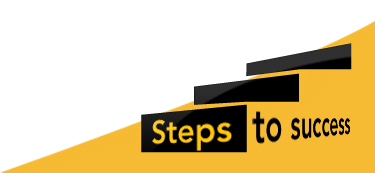 Year 3 at the BBC
On Wednesday last week, Year 3 went behind the scenes at BBC Newcastle.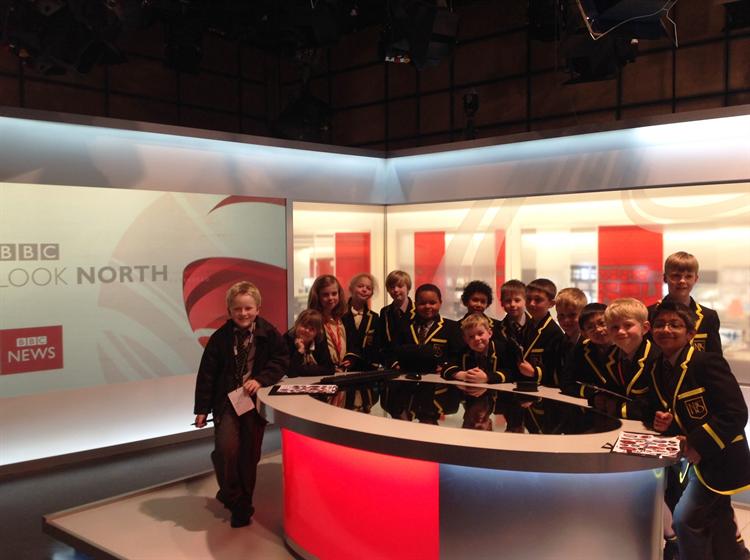 Following on from their Weather topic where children dabbled with TV weather presenting, our Year 3 dived further into the world of Media with a fantastic trip to the BBC studios.
They learned about how the television shows are made and what the various processes that are essential before a TV show can go on air.
Watch out for these faces on the screen in the future – TV broadcasting is in safe hands.
More in this Section
Inspection Report
Our recent Regulatory and Compliance Inspection was another success with NPS meeting every standard and therefore being fully compliant .
Read our 2017 inspection report (pdf document) from the Independent Schools Inspectorate.
Find Out More