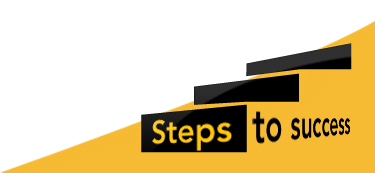 Year 4 Conquer Castle
Year 4 enjoyed their first NPS Residential trip last week with an overnight stay at Ford Castle.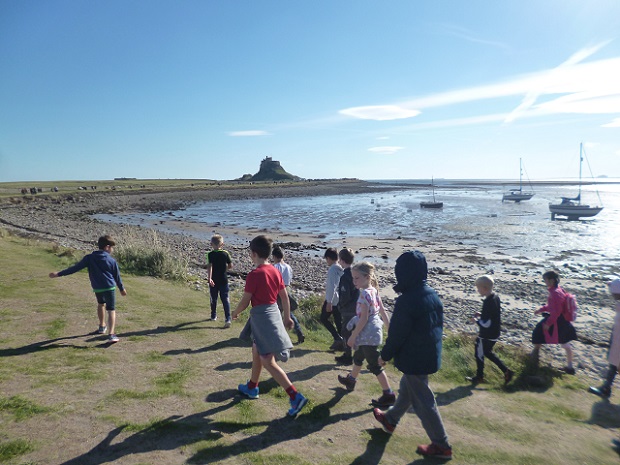 As the Autumn sun shone, our trip began with a visit to Holy Island. The children loved seeing where the Vikings had probably first landed on these shores and enjoyed exploring the island. The Viking Raid re-enactment and exploring the Lime Kilns were probably the highlights, though Rune hunting proved engaging too…
After leaving the island, it was just a short drive to Ford Castle. Communication Skills, Team Work, and initiative were all developed through a range of fabulous activities. The captivating Castle Tour and awesome Zip Wire had the children fascinated, terrified and elated all at once!
Thank you to all the Ford staff for such excellent care during our stay. These Year 4 children can certainly look forward to their next Residential with confidence!
More in this Section
Inspection Report
Our recent Regulatory and Compliance Inspection was another success with NPS meeting every standard and therefore being fully compliant .
Read our 2017 inspection report (pdf document) from the Independent Schools Inspectorate.
Find Out More