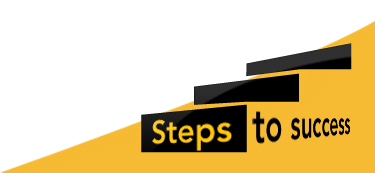 Year 4 visit The Baltic
This week, in Art, we took an exciting trip to the BALTIC where we had the fantastic opportunity to see some of the North Easts most iconic buildings. All the children in Year 4 were in awe of all the marvellous architecture they could observe from the viewing box in BALTIC and had the amazing opportunity to watch the Millennium Bridge tilt upon arrival!
After the creation of some very thoughtful and detailed observational drawings, the children worked with local architectural artist Cath Campbell to create fantastical sculptures in a wide range of mediums. A truly inspirational trip was had by all the children in Year 4 in preparation for our whole school architecture project working with local business, Tolent.
More in this Section
Inspection Report
Our recent Regulatory and Compliance Inspection was another success with NPS meeting every standard and therefore being fully compliant .
Read our 2017 inspection report (pdf document) from the Independent Schools Inspectorate.
Find Out More