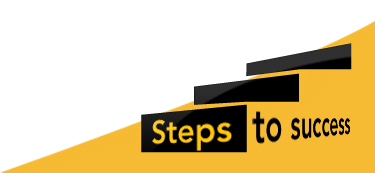 Year 5 Networking and Binary Workshop
Newcastle University School of Computing was the destination for Year 5 on Thursday 30th January.
The children enjoyed further developing their curriculum knowledge of Networking and Binary by pretending to be various components of the internet and through devising their own binary coding system so that they could send and receive messages.
More in this Section
Inspection Report
Our recent Regulatory and Compliance Inspection was another success with NPS meeting every standard and therefore being fully compliant .
Read our 2017 inspection report (pdf document) from the Independent Schools Inspectorate.
Find Out More