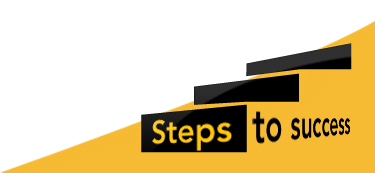 Year 5 Residential Trip
A very excited set of Year 5 children set off from Jesmond before term had even begun, on their adventure for three days at the outward bound centre, Robinwood. What an incredible three days they had!
From Canoeing to Caving, from Knight's Quest to Zipwire, the children climbed, whizzed, crawled, ran, jumped and laughed gleefully through their action packed schedule, stopping only for yummy meals and sleep! Team work, resilience, communication and kindness were all key components of the trip and everyone succeeded. They returned, tired but happy , ready to face the academic year ahead.
What a great start to Year 5!
Downloads
More in this Section
Inspection Report
Our recent Regulatory and Compliance Inspection was another success with NPS meeting every standard and therefore being fully compliant .
Read our 2017 inspection report (pdf document) from the Independent Schools Inspectorate.
Find Out More