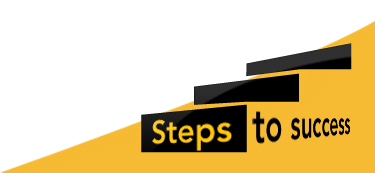 Year 5 visit Ampleforth College
Year 5 had a very exciting trip to Ampleforth College in North Yorkshire on Tuesday. It was amazing to see the portrait of Cardinal Basil Hume in the main foyer; he was an old boy of NPS.
We joined three other prep schools from across the North for a set of Maths workshops. After very welcome juice and biscuits following our long journey, we were introduced to magic numbers and binary systems by the Deputy Head, Mrs Hannah Pomroy. We had great fun decoding her magic maths system. Next was a maths challenge room with over 50 maths puzzles, which proved quite a buzz for our teams of mathematicians. After a delicious lunch, the highlight of the day was the Architecture Workshop. The children quickly learnt how to build trusses using six canes and elastic bands. Before we know it and by applying their recent maths work on 3D shapes, a whole series of bridges had been constructed, some over 5 feet tall! Everyone agreed it had been a fantastic day and the hands on construction had been amazing.
More in this Section
Inspection Report
Our recent Regulatory and Compliance Inspection was another success with NPS meeting every standard and therefore being fully compliant .
Read our 2017 inspection report (pdf document) from the Independent Schools Inspectorate.
Find Out More