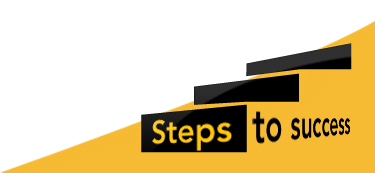 Year 6
Now that exams have finished, Year 6 children have been testing their mathematical skills in new and exciting puzzles during Challenge Week.
On a slightly cold and damp Tuesday morning, the entire year group wrapped up and headed to Exhibition Park to really get involved in some outdoor maths. While in the park, the children took part in two activities. The first was a maths treasure hunt. This involved the children solving some rather tricky puzzles and problems then finding the answer within an area of the park. Outstanding displays of determination, logic and mathematical skill were aplenty! The second task involved the year group conducting some research of their own. In response to a letter, the children began to gather real life data on how people were using the park and which way they were entering from. This will lead to some further investigation back in the classroom. Year 6 were so enthused and showed off just how much they have learnt in all of that revision!
After a busy, and slightly chilly, time out in the park, the year group retired to the Café in the Park for a well-deserved refreshment – hot chocolate and marshmallows all round!
More in this Section
Inspection Report
Our recent Regulatory and Compliance Inspection was another success with NPS meeting every standard and therefore being fully compliant .
Read our 2017 inspection report (pdf document) from the Independent Schools Inspectorate.
Find Out More