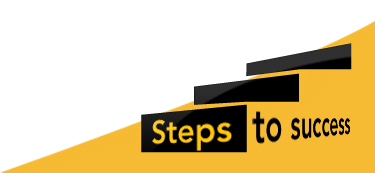 Year 6
In order to help us understand the role of subordinating and coordinating conjunctions in sentences, Year 6 each took on the role of different word classes in English.
There were adverbs, nouns – both proper and common, adjectives, determiners, articles, verbs, prepositions and, of course, subordinating and coordinating conjunctions. As a class, they all wore headbands with different 'I'm a…' written on and generated sentences including these.
Year 6 enjoyed this very much and even wore their headbands throughout the day telling other children and teachers what they meant.
More in this Section
Inspection Report
Our recent Regulatory and Compliance Inspection was another success with NPS meeting every standard and therefore being fully compliant .
Read our 2017 inspection report (pdf document) from the Independent Schools Inspectorate.
Find Out More