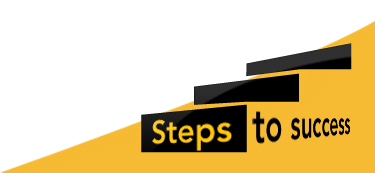 Year 6 Art
This week we have been using clay to create 3D versions of our Chinese dragon masks. To make our dragons we created our very own pinch pots joining them securely together to form the head. Then with careful planning we cut out mouths and added eyes and noses from slabs of clay.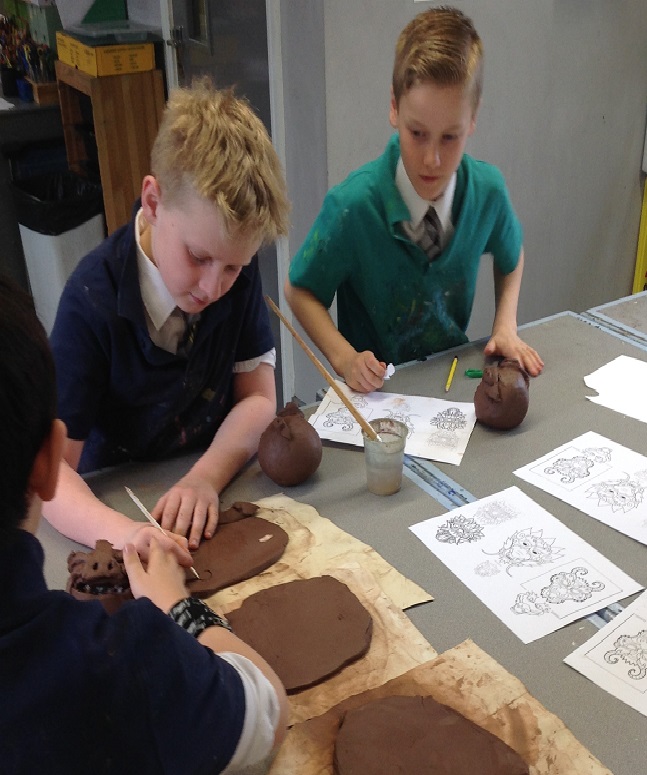 The final decoration to consider was the most fun of all, adding the horns! We will now have to wait for our clay dragons to dry before they are fired in the kiln to at least one thousand degrees
More in this Section
Inspection Report
Our recent Regulatory and Compliance Inspection was another success with NPS meeting every standard and therefore being fully compliant .
Read our 2017 inspection report (pdf document) from the Independent Schools Inspectorate.
Find Out More