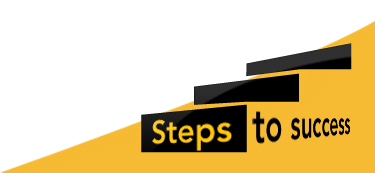 Year 6 at the Centre for Life
Year 6 had a fantastic trip to the Centre for Life. Alongside exploring the centre and enjoying a 4D motion ride, they took part in a coding workshop and also improved their ice skating skills!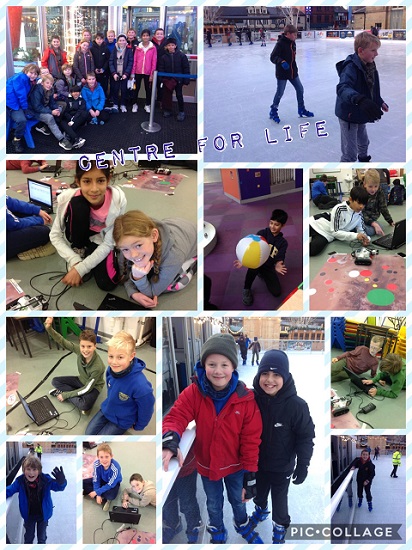 In the workshop, the children took on the role of computer scientists and engineers, to program LEGO Mindstorm Mars Rovers. They were challenged initially to program a Mars Rover to follow a path and return to its base – this was tricky at first. They also learned how to use infrared sensors to sense and move around physical objects just like a real Mars Rover. Ice Skating outside made this is an amazing trip for all!
More in this Section
Inspection Report
Our recent Regulatory and Compliance Inspection was another success with NPS meeting every standard and therefore being fully compliant .
Read our 2017 inspection report (pdf document) from the Independent Schools Inspectorate.
Find Out More